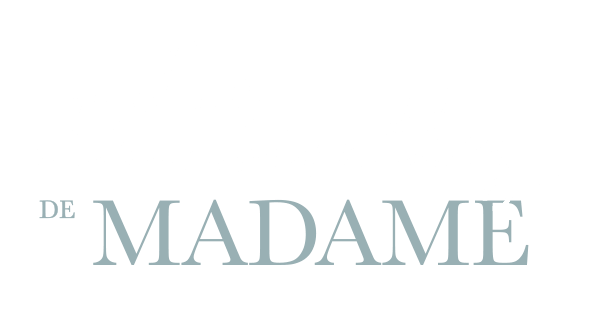 Organize your luxury wedding
with a wedding planner
in France or for a Destination Wedding
Because the beautiful moments of life deserve a special attention, les demoiselles take care of bringing it to you. Welcome at the heart of Les Demoiselles de Madame's world, wedding planner agency.
Advice, kindliness, sharing, smile, emotion, elegance, fineness, rigor and positivism:
Passionate and full of energy and full love for a job well done. Here is how the demoiselles are.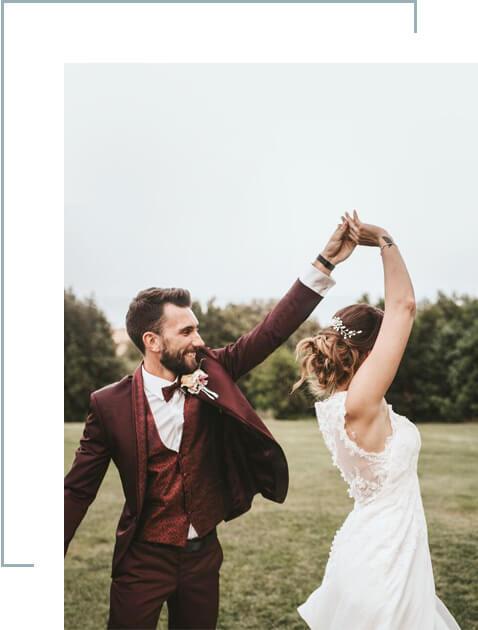 You are currently in the middle of preparations for your wedding and you need business contacts in order to find the best service providers? the best service providers original and personalized decoration ?Of a support for a perfect wedding day ?
Here we are!
You need to be guided in every steps of a wedding preparation ?
From the preparations to the D-Day, we will know how to make you roar with laughter, to stir you to tears, to make you feel better if you doubt, to surprise you in day-to-day life, so that every day prepared together should be outstanding and became a memory you will not stop recalling!